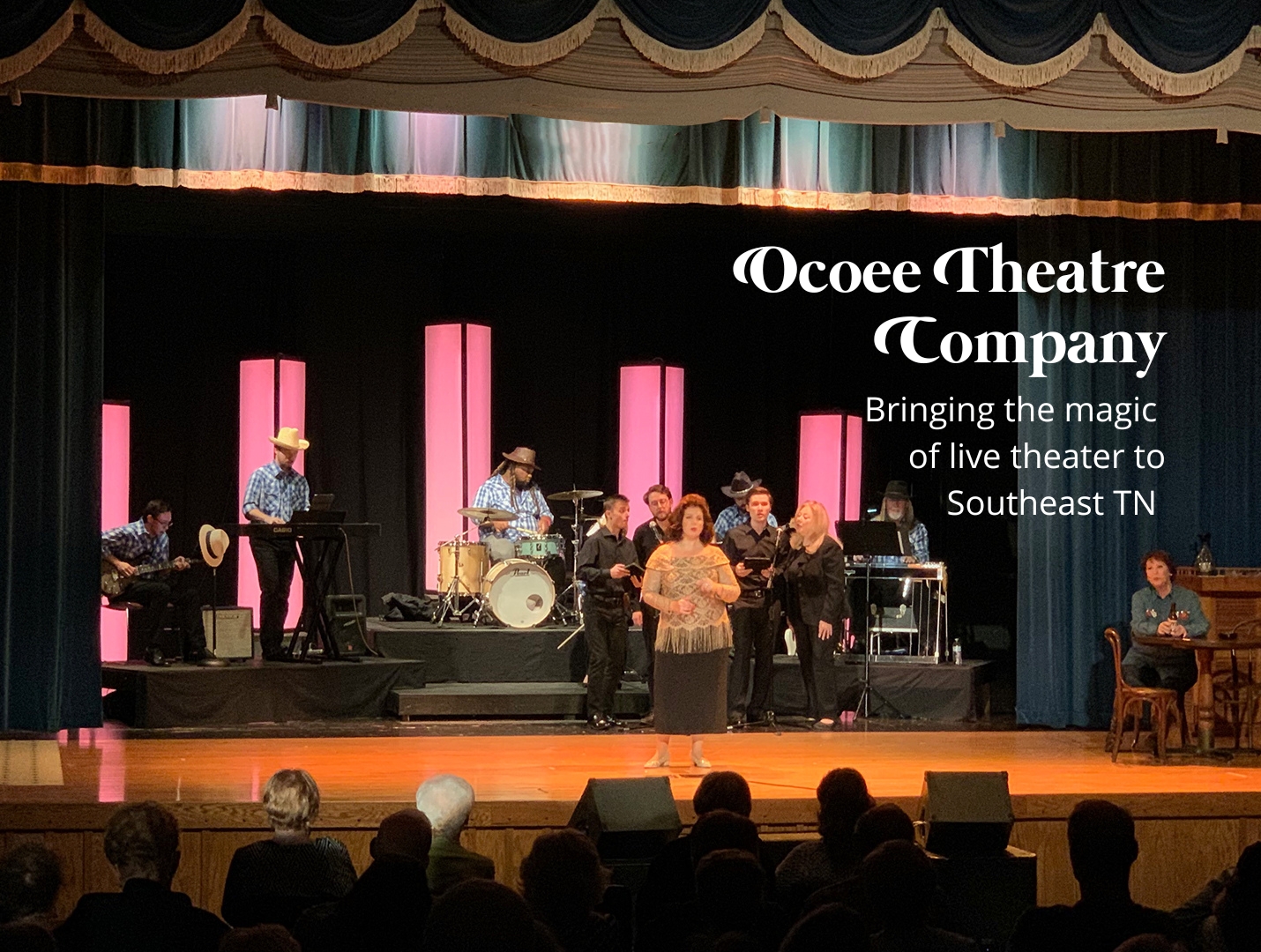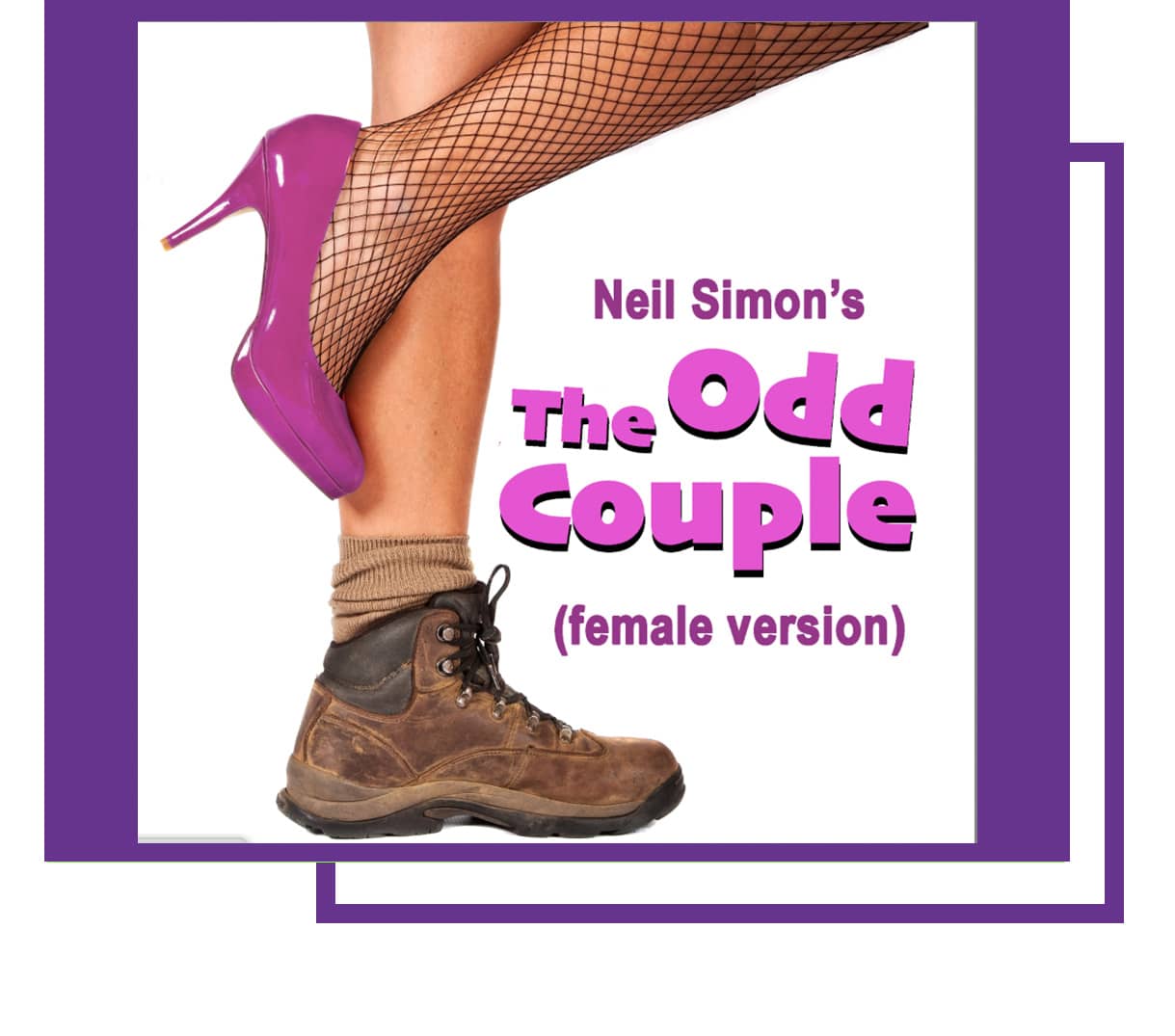 An Exciting PRODUCTION
Neil Simon, one of America's greatest playwrights, is the master of comedy!  In this classic show, Florence Unger (based on Felix Unger in the male version) and Olive Madison (based on Oscar Madison) found themselves in the same type of apartment situation as the original male script, only instead of poker pals, their support group turned out to be a bunch of ladies who gather for nights of Trivial Pursuit. On stage, the  game nights were spiced with lots of social therapy, a huge dose of gossip, and jokes galore!  Adding to the fun and excitement, two Casanova-type brothers, looking for a little action, arrived on the scene, and Florence and Olive needed to deal with their amorous advances.
This live production of The Odd Couple was a winner!
October, 2023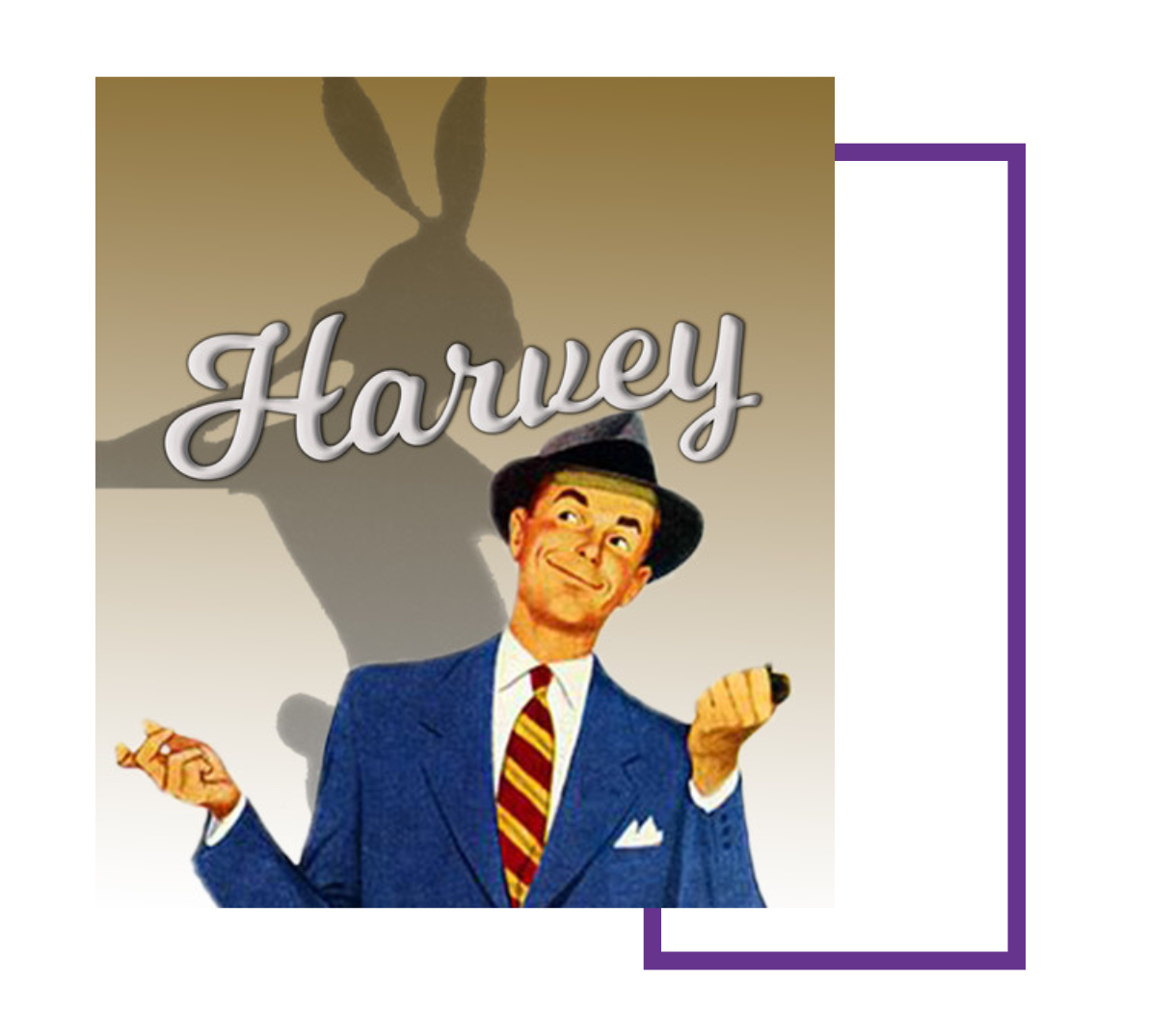 UPCOMING PRODUCTION
"Harvey is the story of a perfect gentleman, Elwood P. Dowd, and his best friend, Harvey, a six-foot tall, invisible rabbit. Sounds a little strange, right?  Yes, but the friendship leads to a story line that brings crowd-pleasing entertainment to the stage. The fun begins when Elwood begins introducing his best friend Harvey, the invisible rabbit, around town, and the comedy continues as his embarrassed family deals with Elwood's very unusual companion.
If you're familiar with this Pulitzer Prize script, and think you know Harvey, think again! You're in for a real treat when this character comes to Cleveland, TN. 
March 2023

VOLUNTEER
Each production needs a team of dedicated
people to produce a successful show.
Would you like to join them? 
Are you interested in participating?
We have volunteer opportunities for
you to get involved.
SPONSORs
Like most theatres we depend on more than ticket sales to cover our production and company costs.
We depend on those who believe in the value of our mission and our volunteers who freely give of their time without compensation.


Click on an image below for a closer look at our past shows.
Tap an image below for a closer look at our past shows.


UPCOMING AUDITIONS
No experience necessary!  
Whether you're a retired Broadway star hiding out in our area, or a deli meat slicer with dreams of the stage, we'd love to see you! Our auditions are laid-back and friendly, designed to make first-timers feel welcome!