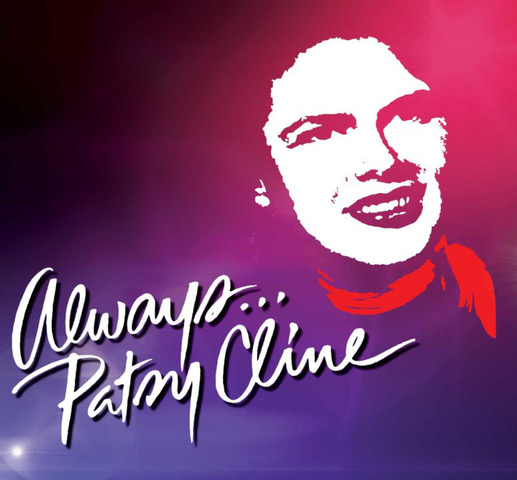 "Always… Patsy Cline"
An Ocoee Theatre Production
SUMMARY
Always…Patsy Cline is a musical based on a true story about country music legend Patsy Cline's unlikely friendship with her biggest fan, a housewife named Louise Seger, who befriends the country music legend in a Texas honky-tonk in 1961. After meeting and many late-night conversations, they created a bond that lasted a lifetime. This musical complete with down-home humor and true emotion includes many of Patsy's unforgettable hits such as "Crazy," "I Fall to Pieces," and "Walking After Midnight."
AUDITIONS – August 7 & 8, or earlier, auditions are by appointment. If you are interested in either role, please send an email to ocoeeguild@gmail.com.  Please email your intentions as soon as possible. Also, you may leave a message at 423-472-8896 and someone will get back to you. 
ROLES…
PATSY CLINE – female, 20-40 years old, requires a dynamic and passionate singer/actor who can embody Patsy Cline in voice and spirit, ability to invoke her unique vocal style is essential, must be able to sing a 27-song repertoire.
Please prepare at least two Patsy Cline songs for the auditions.
LOUISE SEGER – female 20-50 years old, a strong-willed big-hearted Texan with a strong comedic sense, must be able to hold the stage and interact with the audience at times, big personality, non-singing role (except for a small bit), mainly acting.
MUSICAL DIRECTOR
Ruth Bowles
PLACE & DATES OF PRODUCTION:
The Venue Creekside
527 Inman Street
Cleveland, TN
October 15, 16, 21, 22, 23