 In 2013, a few local, theatre enthusiasts came together with a dream of creating quality, live theatre in Southeast Tennessee. We formed Ocoee Theatre Guild, also known as Ocoee Theatre Company as a Tennessee corporation, with a formal Board of Directors. We produced our first show, "Sirens" in 2014 and audiences loved it. We've been producing crowd-loving shows every year since.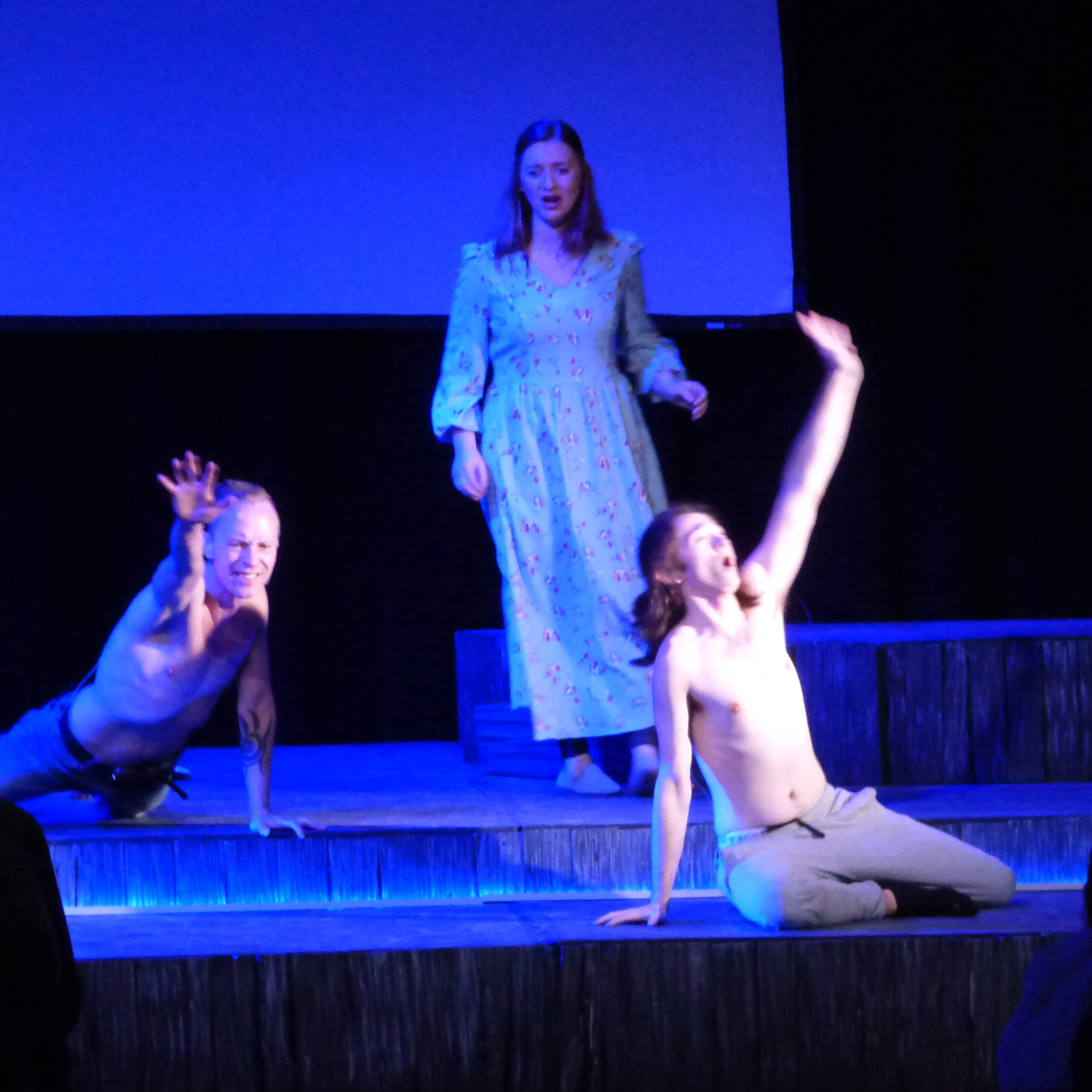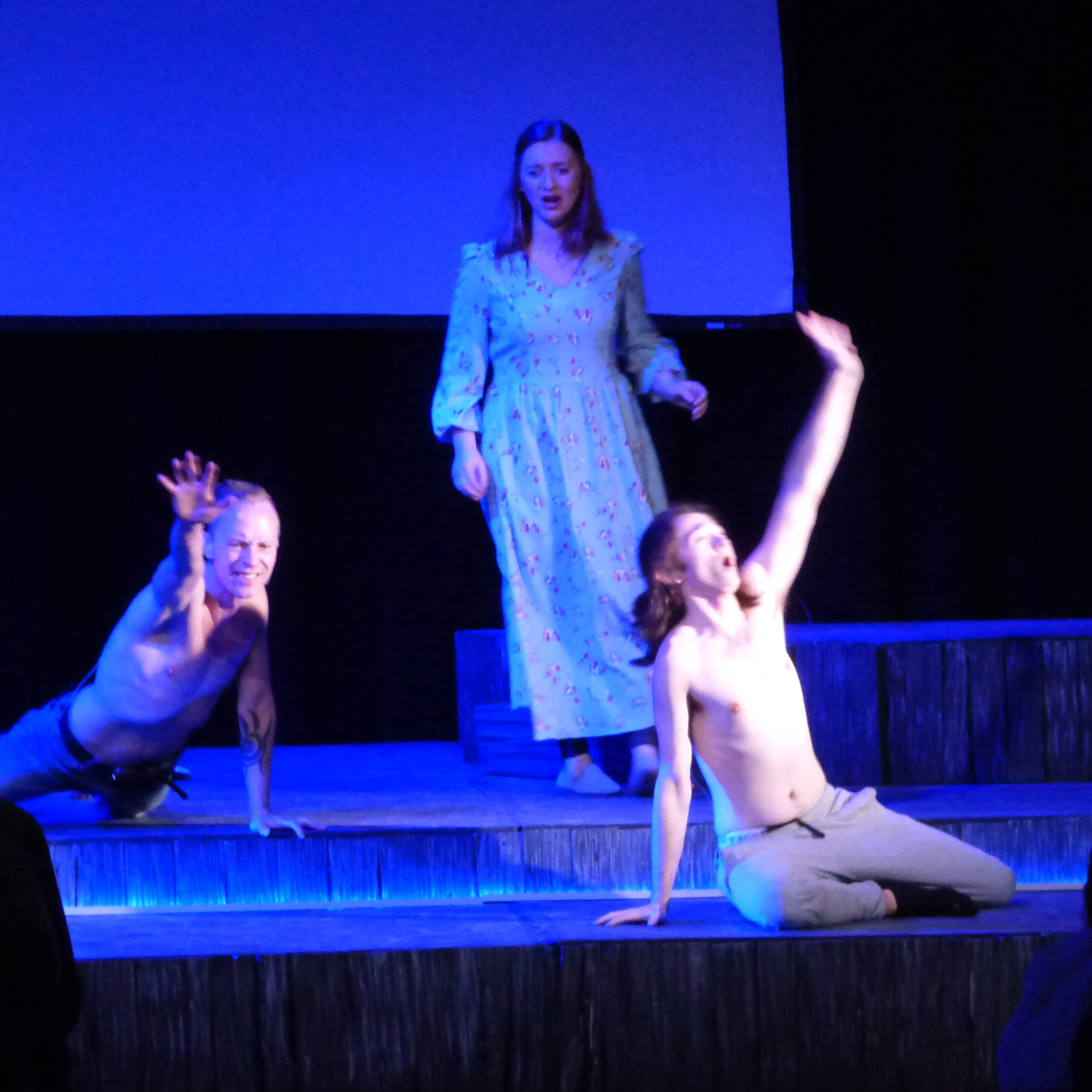 "Offer quality, accessible theatre to Ocoee region through theatrical productions that allow residents in the area to refine artistic talents, learn new skills or expand cultural awareness by participating on stage, behind the scenes, or in the audience."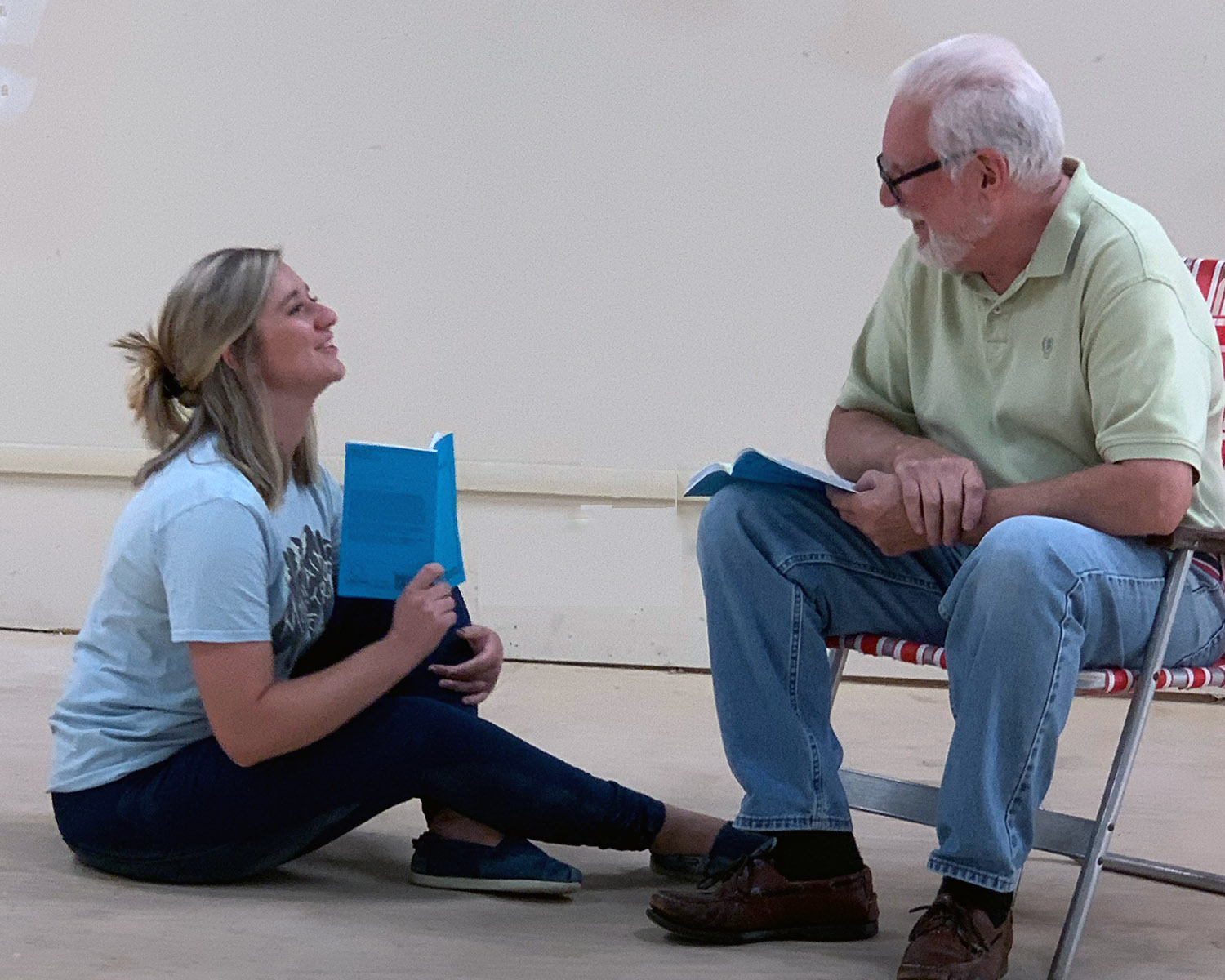 We are…
• All volunteers – we love theater!
• Skilled and "Willing to Learn"
• Experienced and non-experienced
• A variety of ages
• Always welcoming newcomers to participate!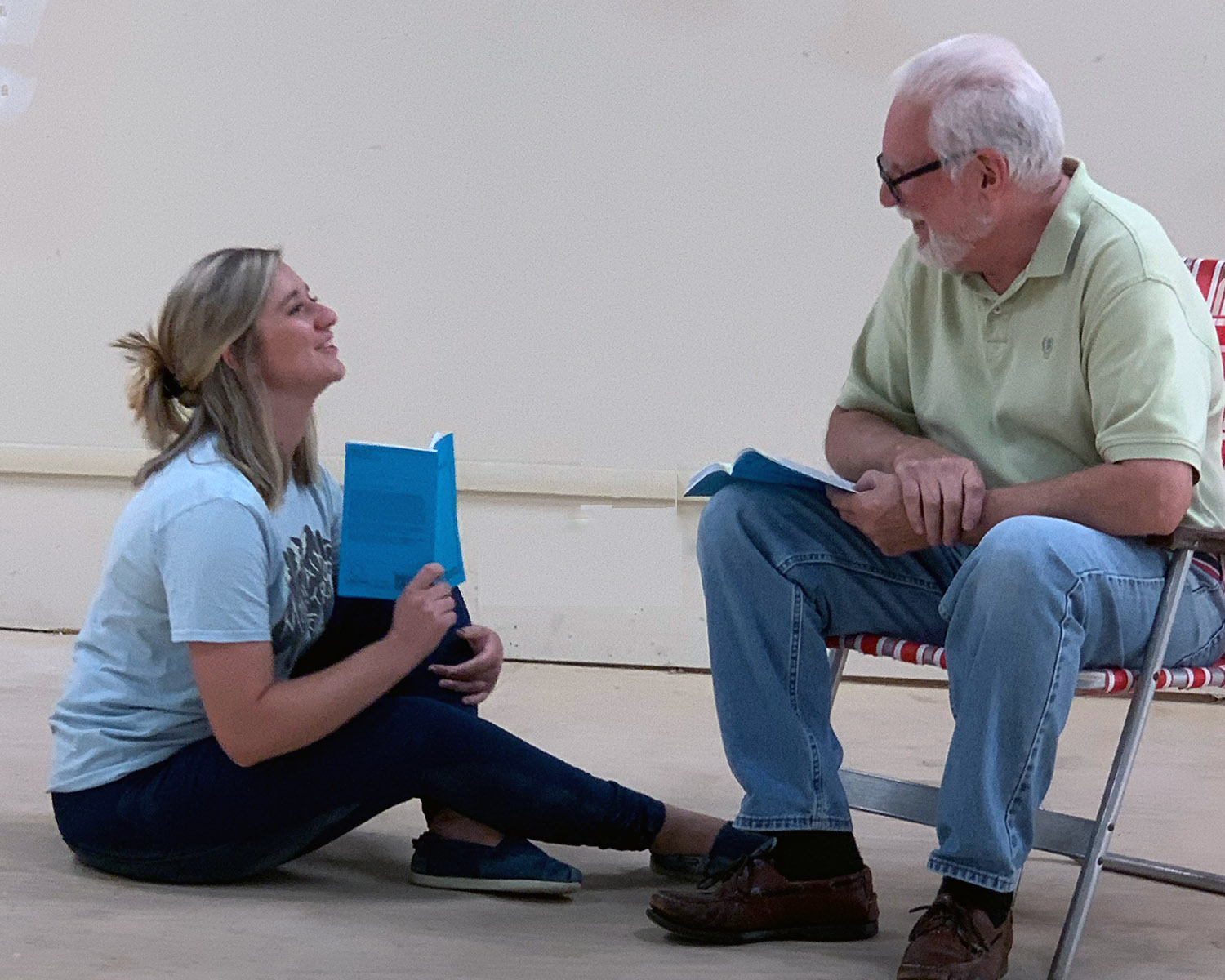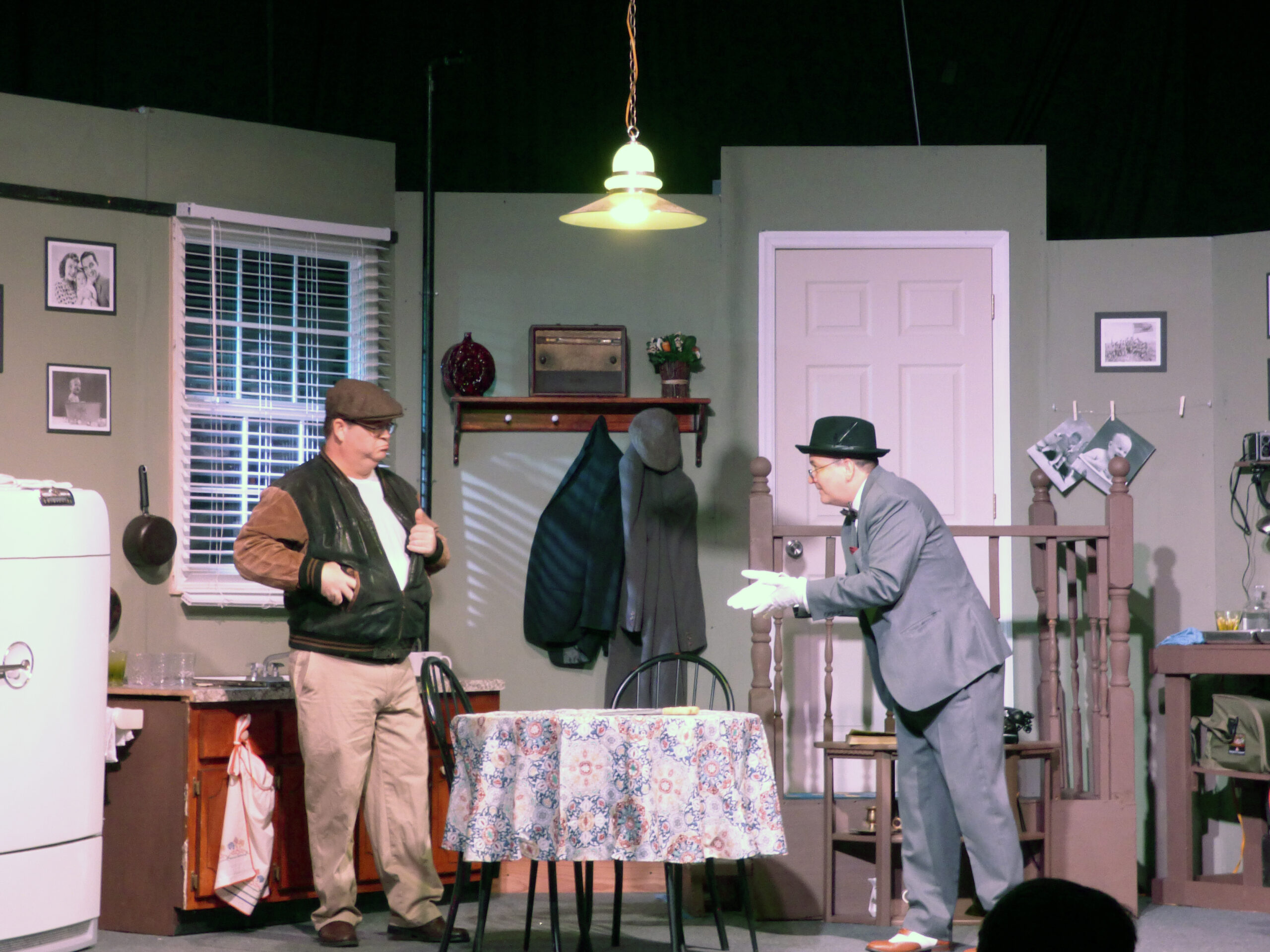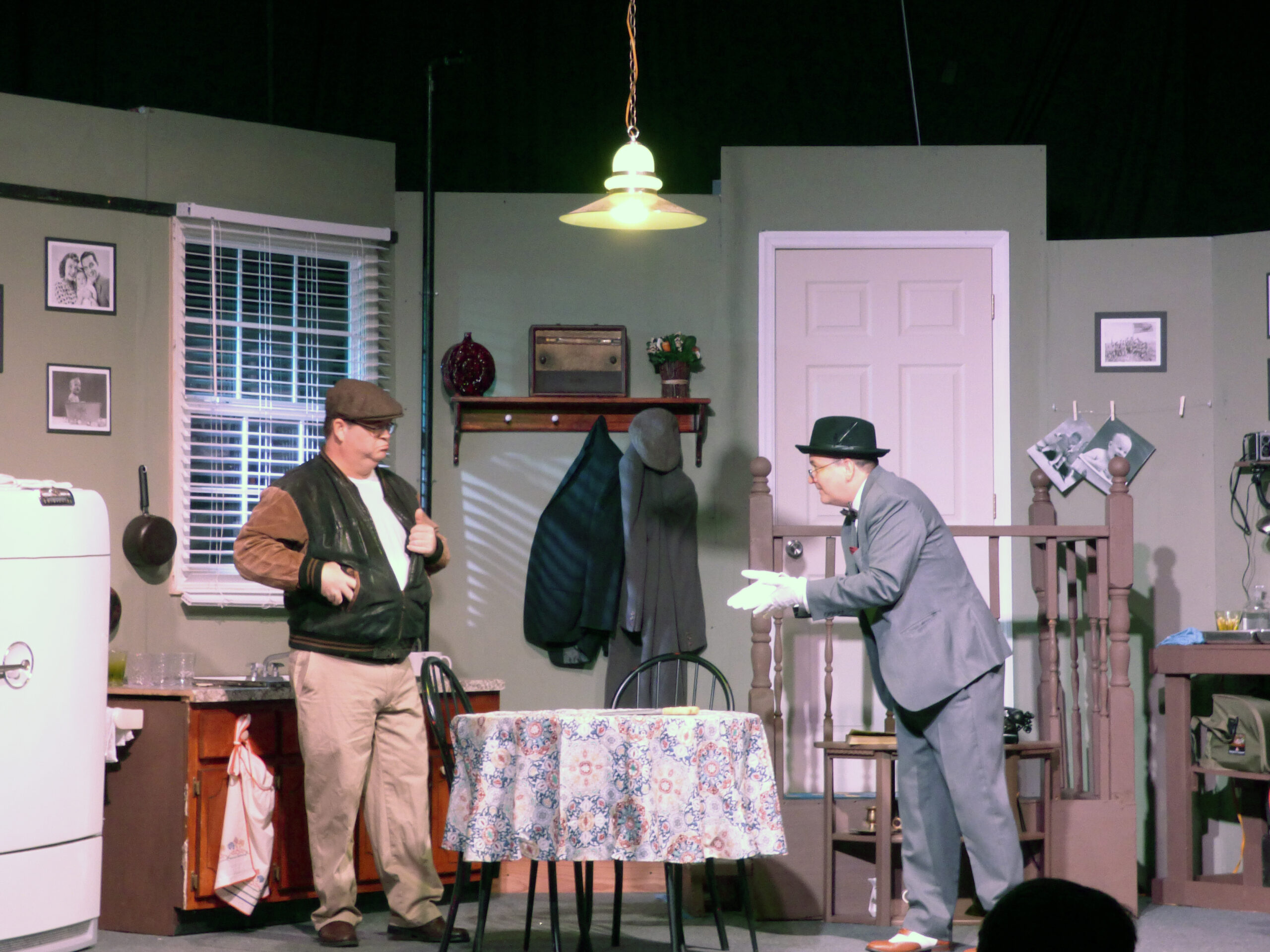 We bring quality theatre productions in varying styles and genres.
• Outstanding Comedies
• Strong Dramas
• Entertaining Musicals
• Lots of Broadway, Off-Broadway, & In-Between!


In 2015, we became a formal non-profit organization the Internal Revenue Service as a 501 (c) 3 enabling all donors to support our productions with tax-exempt deductions. Our Board of Directors are all volunteers who greatly value the financial support given by individuals, businesses, corporations, and foundations and the audiences that keep our shows successful.